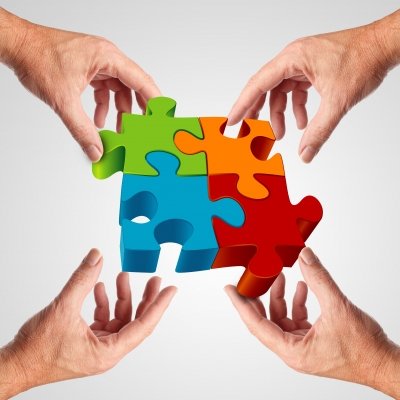 Excelerate Health was started by entrepreneurs for entrepreneurs. We are hands-on. We focus exclusively on healthcare.  We have deep operational company growth experience. We have assembled a network of prominent providers, payers, strategic partners and contract resources from the healthcare community to accelerate the adoption and revenues of our portfolio companies' products and services.
In many cases, members of our Excelerate Health Network represent your potential customers. Together, we partner with you to provide operational, executional, and strategic advice.
When we evaluate a company as an investment candidate, there are many important considerations.  This is more art than science; however, the companies we partner have the following characteristics:
Partner Company Characteristics
Focus

Capital efficient healthcare technology start-ups that can scale rapidly in the healthcare IT and tech-enabled healthcare services industries with a B2B SaaS model

Team

We look for outstanding high integrity healthcare entrepreneurs, with domain expertise, who are disciplined and focused with a passion to excel.

Technology

A proprietary technology is key; however, we do invest in execution-driven businesses with attractive market adoption dynamics.

Stage

We typically invest in early stage companies raising their first institutional round, but remain stage agnostic if we can add value.
The managing partners of the fund (with feedback from the advisory board and broader network) make the final investment decision. For more information on our process, please see FAQs.
If you meet the investment criteria, please Email us. Thank you for your interest in partnering with us.